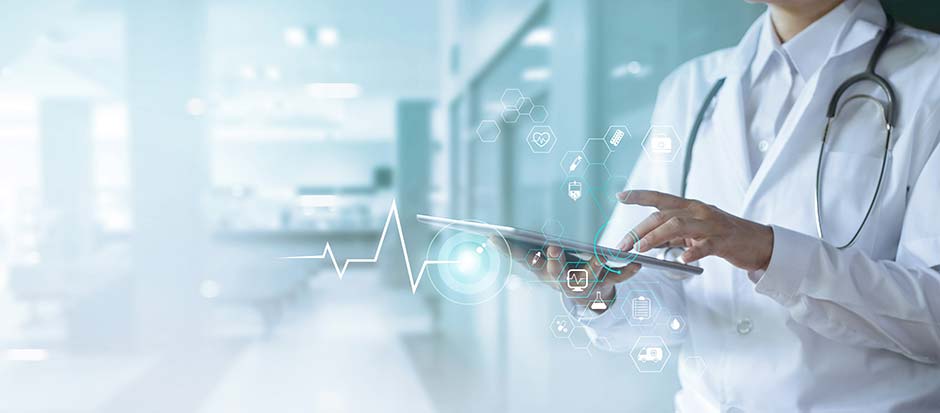 Webinar: Digital Opinion Leader
Drive the identification of digital opinion leaders through targeted research and gain important customer insights as well as deep insights into the use of social and digital media – in our free webinar, we illustrate the idea, procedure and benefits of targeted DOL identification.
A systematic search in social and digital media delivers influencers ranked according to their importance as well as a comprehensive, detailed list of links and information. The methodology is equally suitable for blockbusters, rare diseases, medical technology, OTC products and many more.
Dr. Elke Rübenkamm shows the procedure, explains the contents and the results achieved and then describes the possible applications.
Date:
Thursday, 24 June 2021 at 10:30 a.m.
The duration is 45 minutes, participation is free of charge.
Register now
If you are unable to attend this appointment, please contact Dr. Rübenkamm to arrange an alternative date. We look forward to your participation and an interesting webinar!