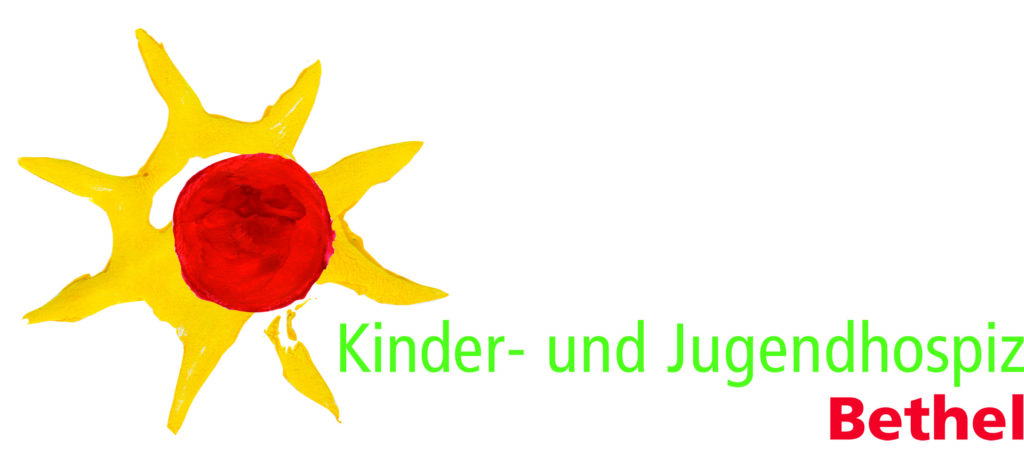 This year, we are foregoing gifts to our customers and instead supporting the mourning work at the Bethel Children's Hospice with a donation of 3,000 euros.
Long before the last phase of a child's life begins and often long after the death of the sick child, the Bethel Children's and Youth Hospice supports families on the path of saying goodbye: to a loved one and to dreams and life plans!
For those affected, this support is a very important help, as they very often remain alone with their loss. Friends and family members often do not know how to deal with the situation and in many cases withdraw. Thus, the children's and youth hospice becomes an important contact point for the families, who gratefully take advantage of the offer of grief counselling.
Since the health insurance companies do not cover the costs of this offer, the families can only be helped with the help of donations. An important institution from Bielefeld that we are happy to support!