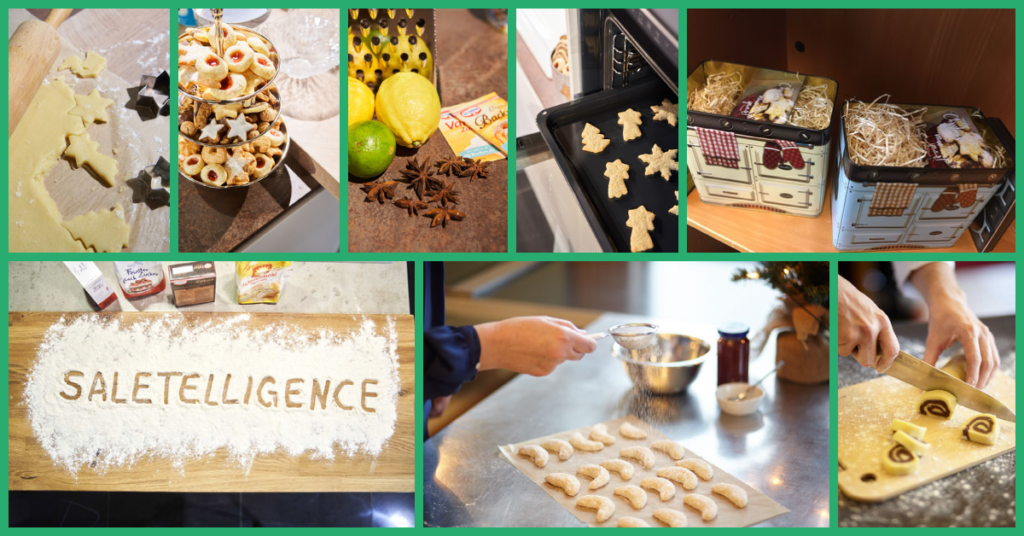 Christmas Bakery 2022
Flour, sugar, chocolate and great spices – Once again, an incomparable scent of fresh homemade biscuits wafts through our Christmas bakery.
Cooled and packaged, our biscuit mixes are now on their way. If you would like to bake your favourite biscuits yourself, you will find all the recipes in the link below.
We wish you a peaceful and reflective Advent season!